The Barrett Values Centre (BVC) provides powerful metrics that enable leaders to measure and manage the cultures of their organizations, and the leadership development needs of their managers and leaders.
The core products of the organization are the Cultural Transformation Tools (CTT).The Cultural Transformation Tools have been used to map the values of over 3,000 organizations and 2,000 leaders in 50 countries. The CTT are used by corporations, NGOs, government and municipal agencies, communities, schools, and nations. The CTT values assessment instruments are available in over 30 languages.
Learn more about their culture and leadership tools at: www.valuescentre.com

We recommend Quantum Workplace if you are looking for better employee engagement tools. Quantum Workplace provides survey tools to improve employee engagement, organizational culture, and financial success. They are the brains behind the "Best Places to Work™" contest sponsored by business journals and professional associations across the U.S. Their "TeamPulse™" employee engagement survey and integrated reporting and planning tools are unmatched in the industry.
Like Leadership Beyond Limits, Quantum Workplace is dedicated to sharing thought leadership and best practices to "make work awesome". You can access their thought leadership at: www.quantumworkplace.com/resources/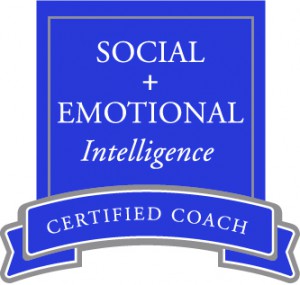 When Leadership Beyond Limits surveyed the available tools for measuring social and emotional intelligence, the Institute for Social + Emotional Intelligence, an international learning and research organization, was the hands-down winner for the most comprehensive social and emotional intelligence assessment instrument on the market today. Unless you have been living under a rock, you have seen the research that links social and emotional intelligence with success in leading people and organizations. Executive coaching for social and emotional intelligence is the fastest-growing, most in-demand area of coaching today. We highly recommend use of these tools when working with executives and executive teams. You can access their tools here: http://www.the-isei.com