About You: Our Perfect Client
Our clients range from multinational corporations to small and mid-size businesses. What they have in common is also what makes our solutions a perfect fit. If these statements sound like you, then we may have a perfect solution for you too.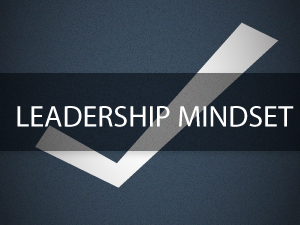 Leadership Mindset:
Leadership carries the fundamental responsibility for the stewardship of the lives entrusted to us.
I always have room to grow, personally and professionally.
Relationships matter… we have a good team, but we can always get better.
Our people are the source of our success.
I enjoy mentoring, and helping and developing people.
Stewardship of people and business success is a virtuous cycle.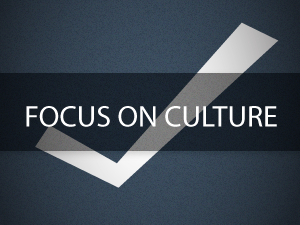 Focus on Culture:
Our values are our compass.

It is culture that drives execution, not strategy.

As leaders, we set the tone.

How we treat our stakeholders matters. That includes customers, shareholders, all associates, suppliers and the community.

Engaged employees lead to satisfied customers, shareholders and other partners.

Work/Life balance is important to prevent burnout and sustain success.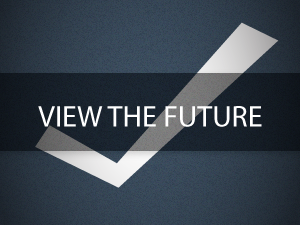 View of the Future:
Learning is an ongoing endeavor… We can always get better.
We strive to exceed expectations of ourselves and others.
We create our future through innovation, collaboration, and teamwork.
Our work creates value and makes the world a better place.
We don't take short-term shortcuts at the expense of our long-term vision.
Business has the power to become the most powerful positive force for enriching lives and communities.