[vc_row][vc_column width="1/1″][vc_column_text]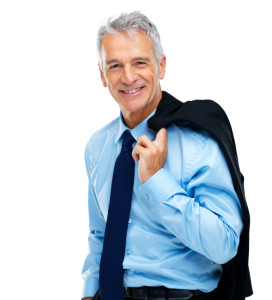 Our clients seek executive leadership coaching for many reasons.
It's lonely at the top. The benefit of an impartial and dedicated thinking partner to help top leaders grow is beyond measure. Coaching is a proven strategy to support continuous executive education and leadership development.
A shot in the arm. Anyone can get off-track once in a while and a focused coaching engagement can be just what the doctor ordered to realign and refocus a good executive who is facing a particular challenge. Some common reasons include:
Navigating a succession, or other similar major change
Helping overcome a hurdle to get to the next level
Fixing a nagging "people problem"
Bring the team together. This is one of our specialties. See Senior/Teamwork for the details.
Fast-track leadership development. Our coaching is often about helping good leaders become great leaders.
[/vc_column_text][/vc_column][/vc_row][vc_row][vc_column width="1/1″][vc_column_text]
All of our coaching engagements are:
Focused. We work together for a limited engagement, usually 10- 12 sessions over 5-6 months.

Results-Oriented. You identify two or three major goals; we coach you to achieve them.

Flexible. We bring all of our best tools and advice to the table, as well as being your coach and thinking partner.

Grounded. Most of our engagements begin with scientific assessments of your individual strengths motivations and values.
[/vc_column_text][/vc_column][/vc_row]