Leadership Beyond Limits – Sustainable Success
Our mission is to provide business leaders a process for rapid cultural transformation to create sustainable success. We support leaders in building high-performance, values-driven cultures that attract and keep talented people and increase staff engagement.
Our coaching and consulting services and programs deliver many benefits:
Improved employee engagement
Increased accountability and ownership
Higher productivity and performance
Better communication
Greater employee recognition
Improved relationships, team work and collaboration
Better working relationships
More customer care
Innovation, adaptability and competitive advantage
Hire and retain the best workforce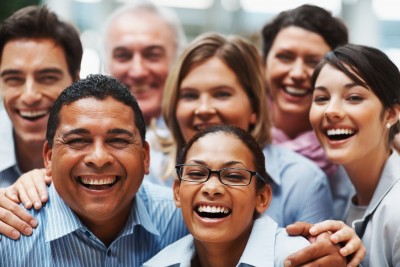 PROGRAMS
"You can't manage what you don't measure." 
Culture/Change will help you identify the key levers you need to activate to take your organization to the next level of performance…
(Click Here)
Whether online or in person, the Coach2Lead program you'll develop the skills to harness the best thinking and focused action of each employee in your organization…
(Click Here)
Most senior teams are made up of outstanding individual performers, but the demands of complex business environments often set up competing priorities that can result in nonproductive behaviors…
(Click Here)
The benefit of an impartial and dedicated thinking partner to help top leaders grow is beyond measure. Anyone can get off-track once in a while, and a focused coaching engagement can be just what the doctor ordered…
(Click Here)
Leadership Beyond Limits has coached leaders across the globe to achieve a variety of goals:
Senior team cohesion
Executive leadership development
Executive presence
Performance improvement
High-potential development
Succession grooming
Culture shaping and transformation
Change leadership
Contact us today. We'd love to hear from you.