It's that time of year… the time to do performance evaluations.
Many managers and associates look forward to these conversations like going to the dentist!  Managers aren't sure what to say, and often fall into the trap of commenting on either the stellar accomplishments, outright disasters or make comments like "you're doing fine".   Associates aren't sure what to say either… "do I simply talk about all that I did, do I ask for support , do I share my career goals and aspirations?".
Perhaps the challenge is distinguishing the dual nature of the conversation.  These conversations are designed to evaluate the associate's performance and to explore development opportunities.   As I often share with my clients, we first have to begin with "WHY"… what is the purpose of this discussion or said differently, "for the sake of what am I going to have this discussion".
Performance Evaluation is assessing how one performed in their assigned tasks. Some questions might include:
Were the intended results achieved?
Was the assignment completed in a manner that included others, considered short term and long term impacts, and treated others with respect?
Were resources used efficiently and effectively?
Were assignments completed in a timely manner?
Performance Development is about learning what's important to the individual, their strengths, areas of unique interest and talent so that these areas can be leveraged in their work assignments.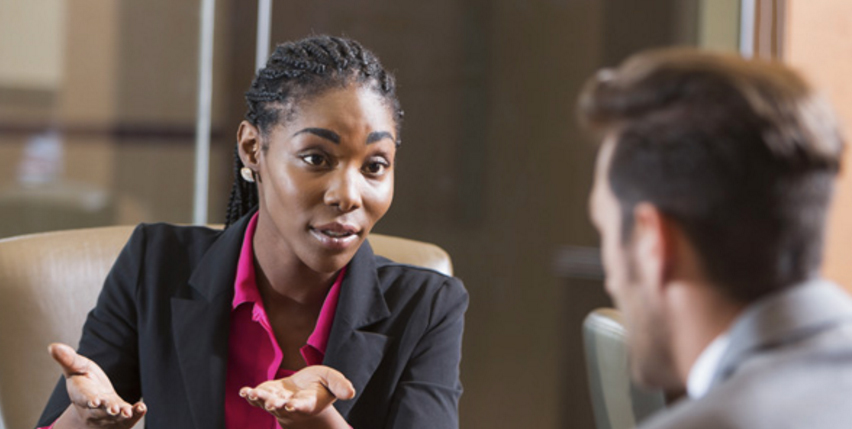 Conducting the Performance Discussion in a coaching context is the best way to address both aspects. However, coaching requires the leader to first examine who he/she is being in the conversation.  Do you hold this person as someone with potential, worthy of your time and effort or have you formed some other, less generous judgment of the individual?
Coaching requires the manager to:
be committed to the individual's growth and development
view problems or challenges as learning opportunities for both the individual and the manager
recognize that the individual has to discover their own solutions to achieve sustainable results
be ruthless and compassionate
This guest blog post is from my colleague
Susan Alexander
. Susan is a 
certified ontological coach 
and
part-time faculty instructor at Otterbein College. We share a passion around developing coaching skills in leaders.
[/fusion_builder_column][/fusion_builder_row][/fusion_builder_container]