Assessment: Are You a Full-Spectrum Leader?
Are You a Full-Spectrum Leader?
Download Assessment
Format: PDF Pages: 4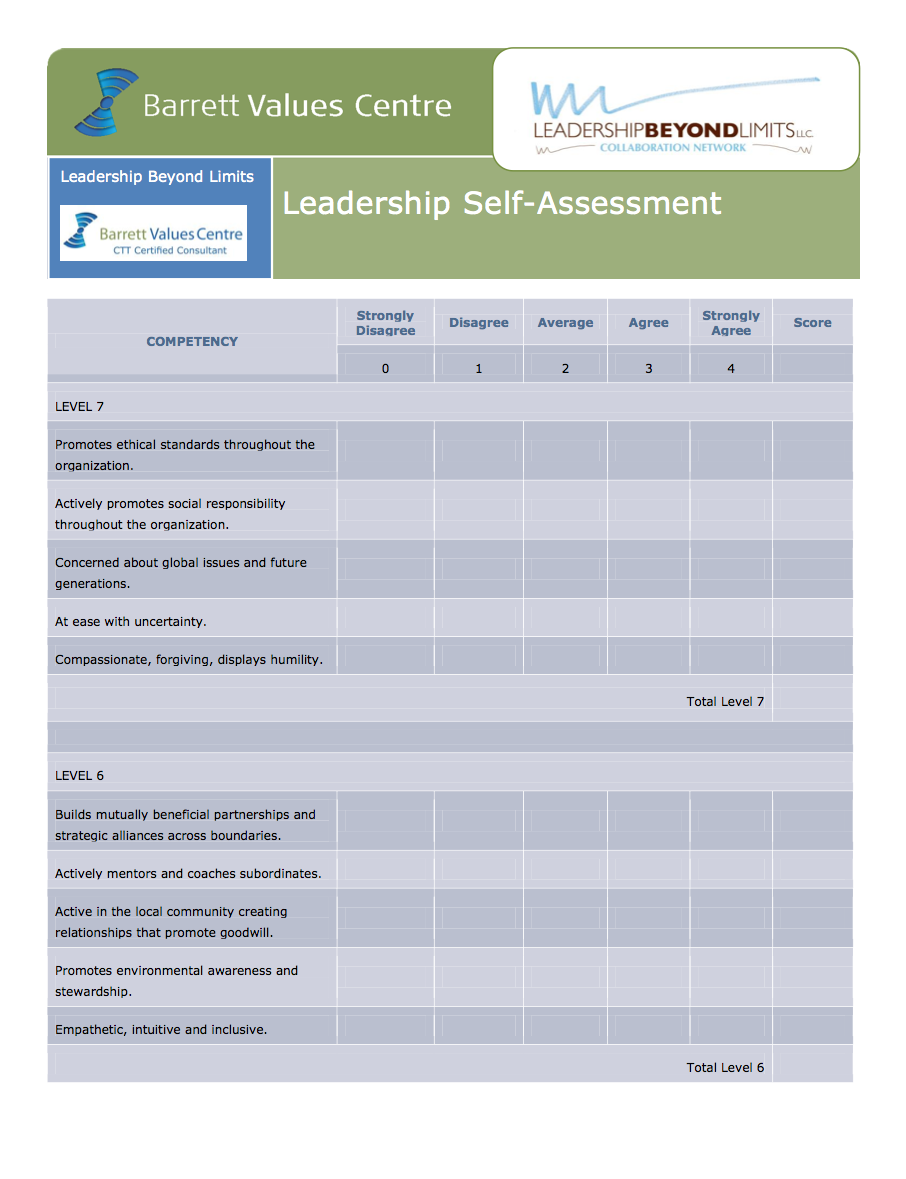 A values-based leadership self-assessment.

Tom Rausch is a culture change consultant and leadership coach who helps CEO's improve team cohesion while developing a high-performance culture throughout the entire organization. His expertise lies in creating sustainable and scalable transformation across global enterprises, working with industry leaders in India, Argentina, USA, China and the EU such as Accenture and Saint-Gobain.
This site uses Akismet to reduce spam. Learn how your comment data is processed.