When organizations undertake cultural transformation, they believe that by fully engaging employees they will ignite new levels of employee creativity and higher levels of productivity. That is expected.
What is never known, however, is how that creativity will manifest. Often, it transcends even the highest of expectations and deeply inspires customers and fellow employees alike.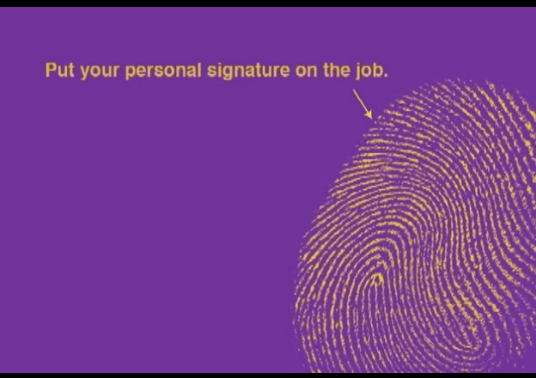 If you haven't heard the story of Johnny the Bagger, you are in for a real treat. Follow this link and be inspired to ignite your own unique passion.